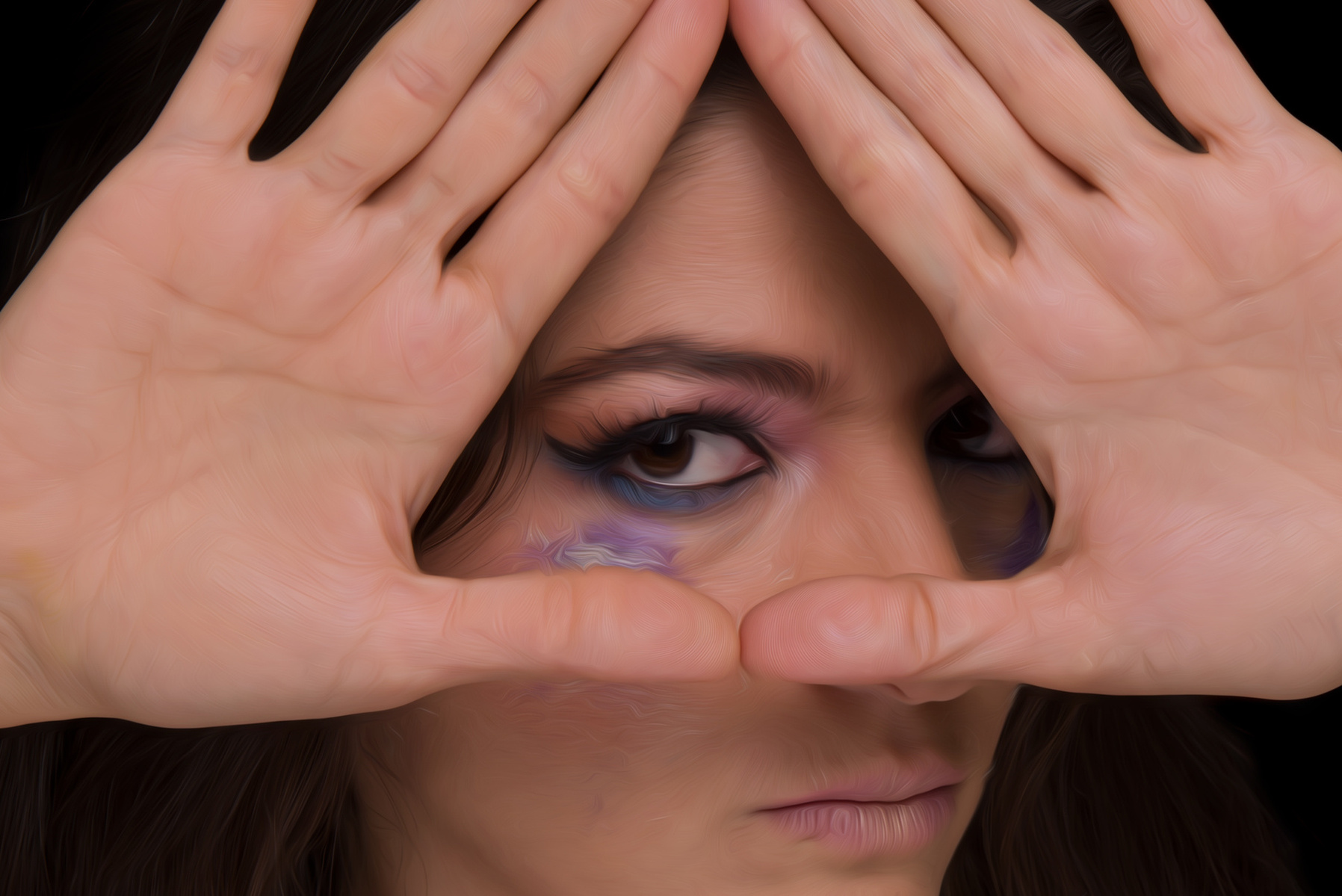 Hoy recorro nuevas tierras, donde el sol nunca me ha acariciado, donde el aire que respiro prolonga el éxtasis de mis anhelos, donde la eternidad me sabe a nada y donde la inmensidad del cielo es sólo un pretexto para navegar.
Preciso esta travesía, no porque el recorrido hacia cada horizonte me lleve a nuevos lares, sino porque me envuelve hacia otras vidas, otras formas, otras almas.
Así es entonces como la luz, la forma, la escena y al final la foto elegida, sólo son el pretexto que al lado de los que me acompañan, me permite ser el otro yo de mí mismo.
Today I travel new grounds, where the sun has never cuddle me, where the air that I breath extends the ecstasy of my yearnings, where the eternity tastes of nothing and where the sky's immensity is just an excuse for my wandering.

I don´t need this journey because the trail to each horizon leads me to new places, but because it draws me towards other lives, other forms, other souls.

Thus, the light, the form, the scene and the favorite photo, are just the pretext that beside those who accompany me allow me to be the other self of myself.